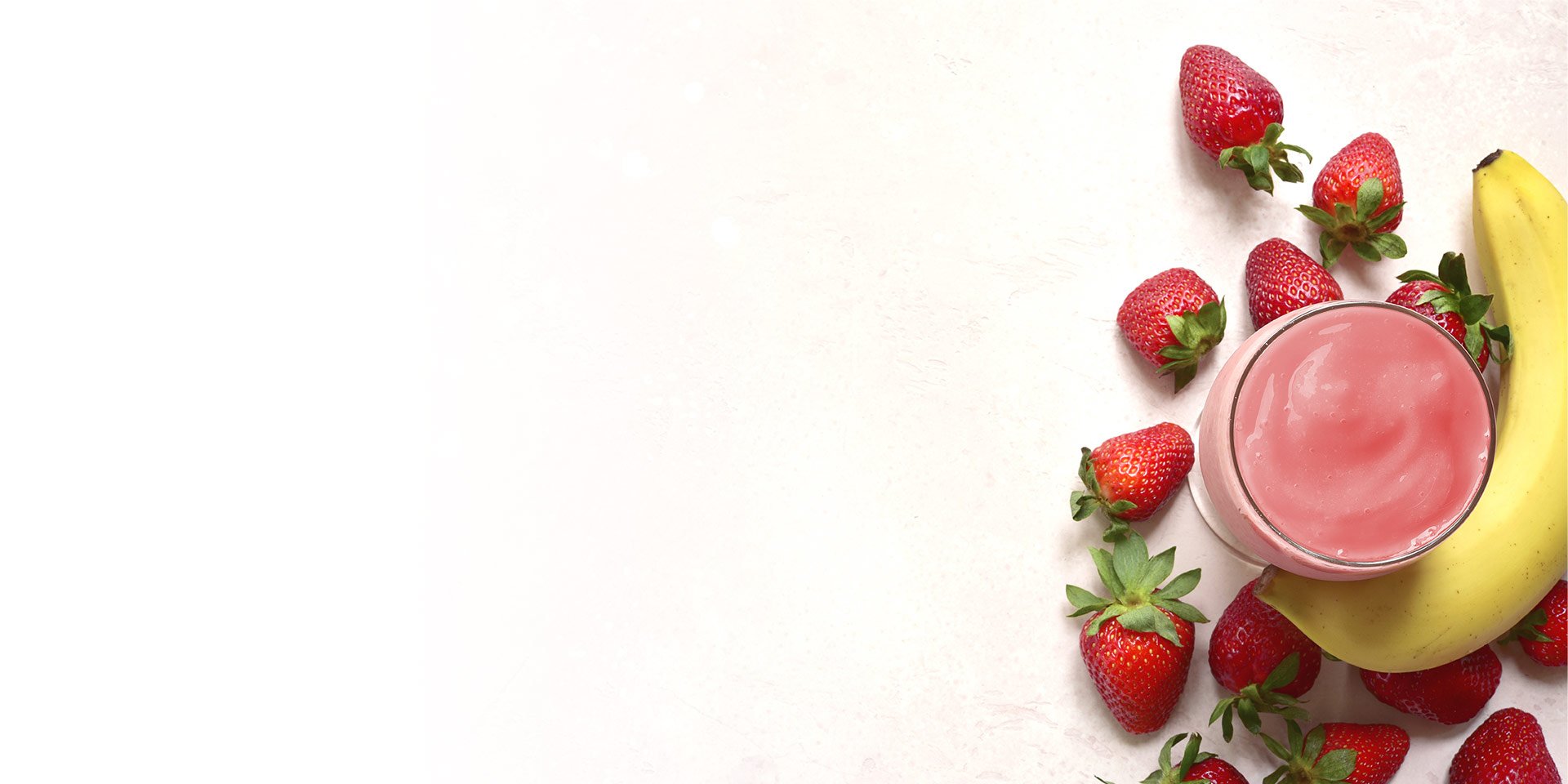 Auto-Thick™
Beverage System
Dispensed Thickened Beverages, On-Demand.
Auto-Thick™ automatically blends Imperial Nectar-Thick Water (IDDSI Level 2) and Honey-Thick Water (IDDSI Level 3) with any 50+ Imperial beverage concentrates.
One system dispenses all beverages, compliant with the IDDSI framework, in any desired thickness – Regular, Nectar, and Honey.
Simplify inventory management
Reduce demand on labor
Lower costs with automated dispensing
Enhance resident quality-of-life
The Auto-Thick™ Advantage
Manually mixing thickened beverages is labor-intensive and never absolutely consistent. Costly pre-packaged portion cups and bottles are only available in a limited selection, require constant inventory management, and demand substantial storage space. These realities created the need for an alternative, superior solution… and Auto-Thick is the answer!
Your staff will appreciate the numerous operational benefits, and your residents will enjoy a tremendous improvement in their quality of life!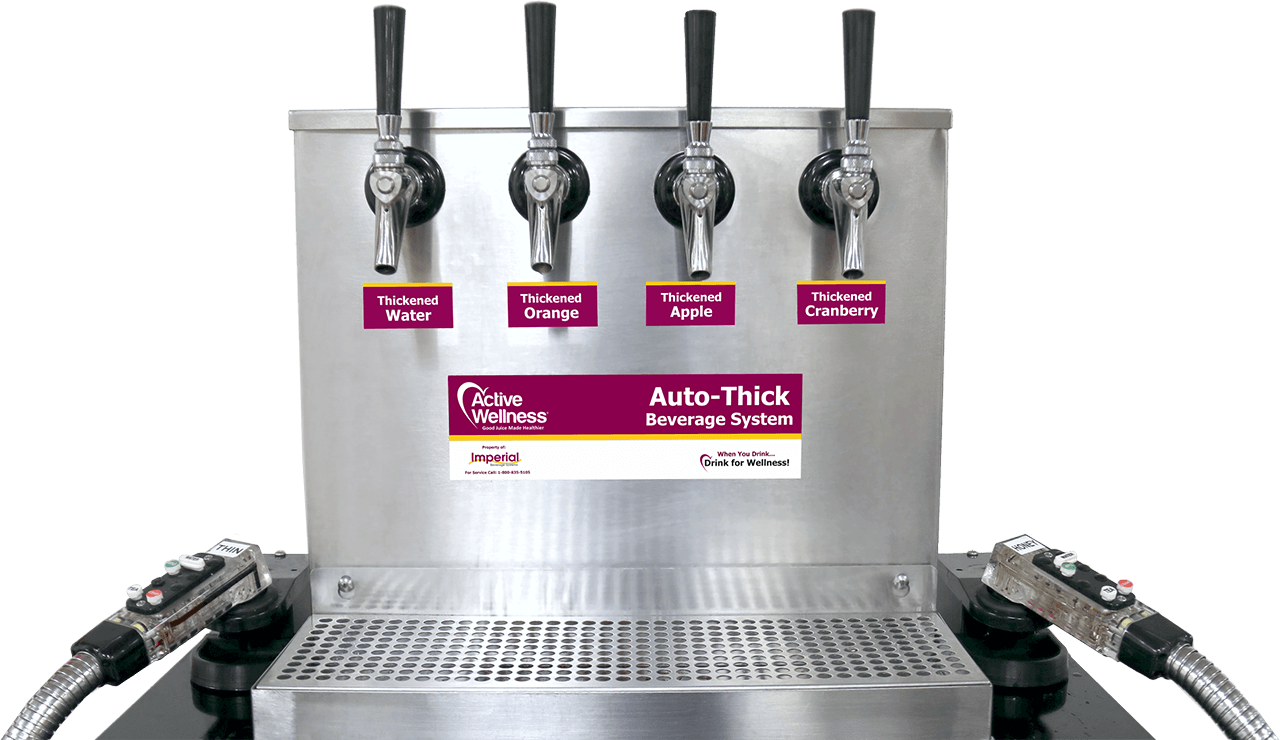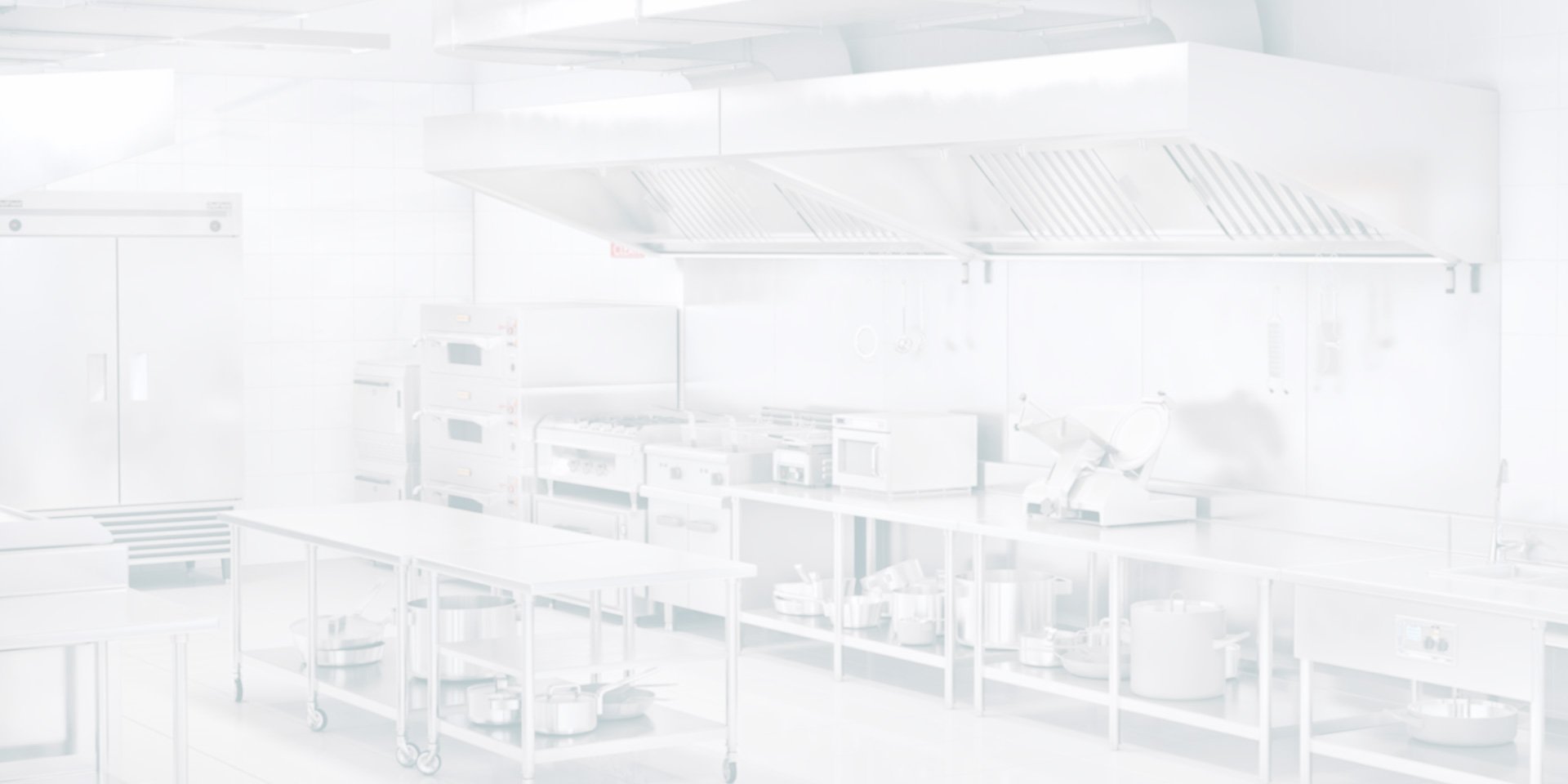 Operational Benefits for Your
Senior Living Community
Automated Dispensing

Controlled and precise on-demand dispensing of thickened beverages is convenient and reduces labor.

Space Savings

Reduce SKUs by 50% or more, plus free up valuable walk-in and dry storage space.

Cost Efficiency

Auto-Thick™ is less expensive than prepackaged products, and reduces costs by offering a variety of flavored waters, teas, cocktails and blends – not solely thickened juice, which is the most costly.

Consistency

Never again worry about whether beverages are thickened to the proper consistency. Auto-Thick™ utilizes pre-hydrated thickened bases, which are always reliably consistent in thickness.
Improve Resident
Quality of Life
Menu Selection

Residents on texture-modified diets struggle to achieve sufficient intake of nutrients and liquids. Imperial's thickened beverages are nutrient-enriched for caloric value and offered in 50+ flavors. Residents love the great taste and flavor variety, which improves their hydration and general health!

Elevated Service

Help your residents on a thickened diet retain their dignity by enjoying beverage service equivalent to their fellow residents. Auto-Thick™ allows you to offer thickened drinks by the carafe or glass, rather than from a foil cup or cardboard box.

Fortified Beverages

Auto-Thick™ provides residents with standard thickened beverages for general hydration, plus fortified beverages for Immune Support, High Fiber, and Daily Wellness. Now all residents on regular and thickened beverages can enjoy the same great menu selection and benefit from nutrient-enhanced beverages!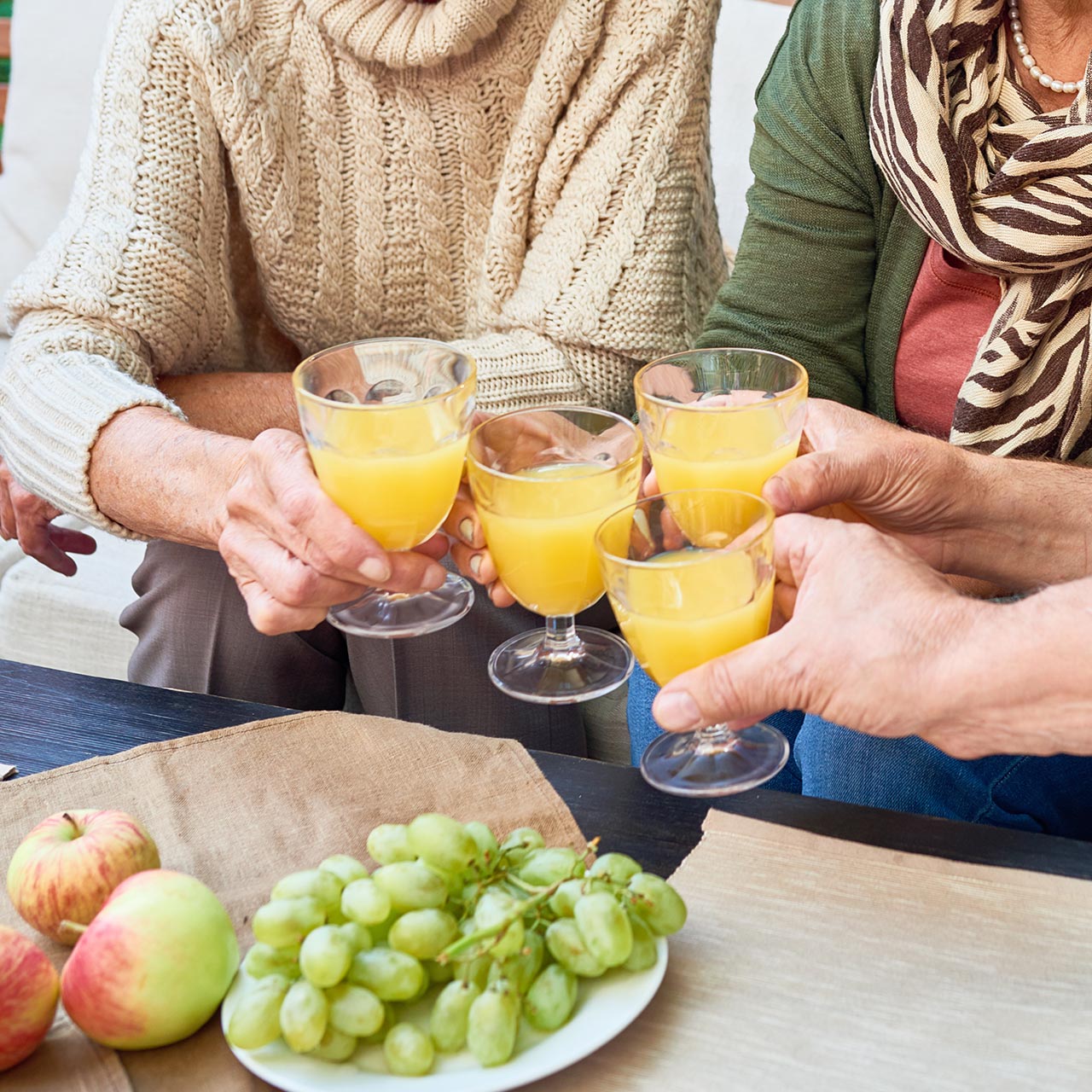 Imperial Beverage has been the best juice provider that I have dealt with, they are truly a professional team! Customer service is the best in the business.
Love the pro-active service. My staff loves the variety. This company also follows trends so we are current.
When we added Thickened Liquids to the program, we were able to significantly improve the quality and consistency of these important fluids, and improve on our budget as well. These products have been easy for our staff to use because they provide the consistency that powdered thickeners do not, and that translates into a safer product for our residents.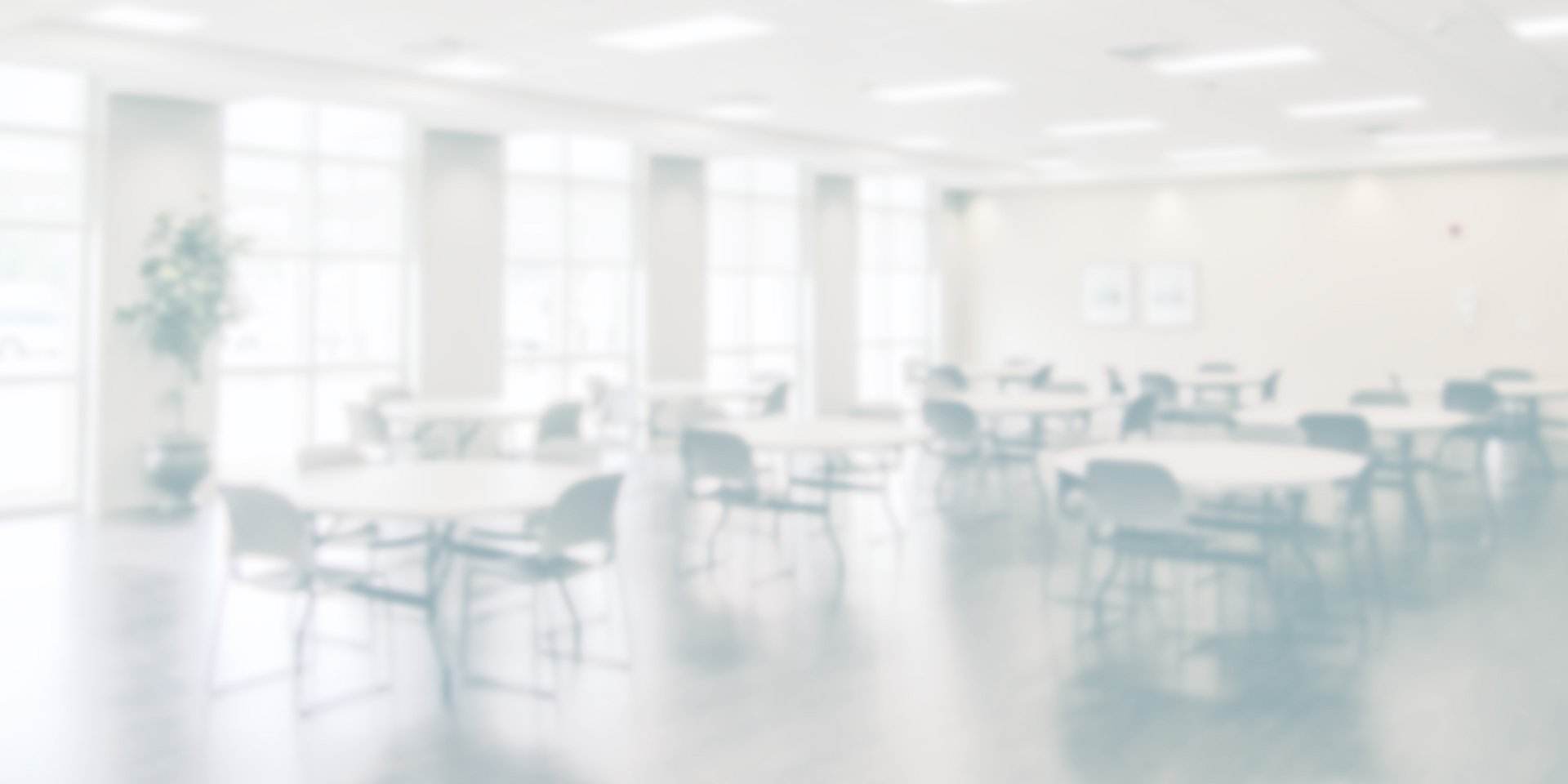 Ready for a
FREE consultation?
Let's chat about how we can maximize your operations and give your residents an improved quality of life!
Request Consultation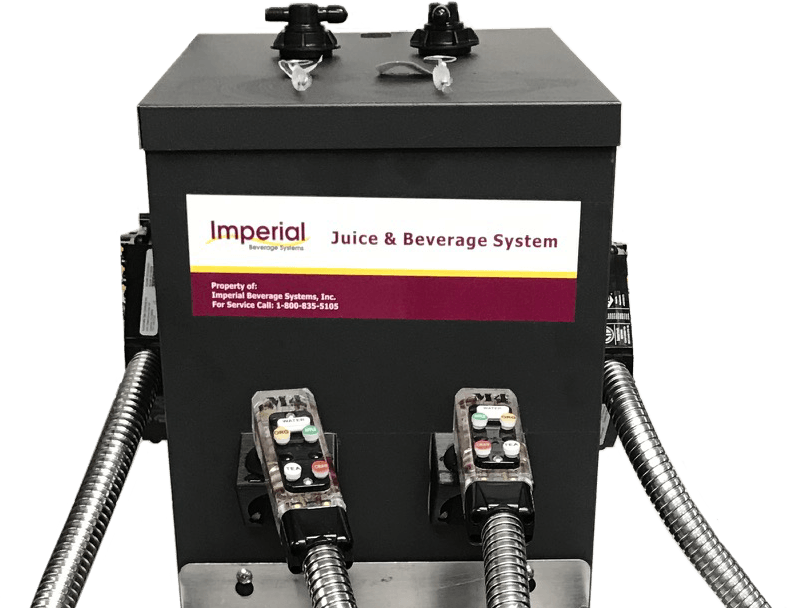 Dysphagia and
The IDDSI Framework
IDDSI Level 2 & 3 Made Easy!
Imperial's Auto-Thick System utilizes pre-hydrated Nectar Thick Water (IDDSI Level 2) and Honey Thick Water (IDDSI Level 3) to dispense reliably consistent thickened liquids that comply with the IDDSI Framework. Your staff will appreciate the operational efficiency, and your residents will enjoy the tremendous improvement in their quality of life!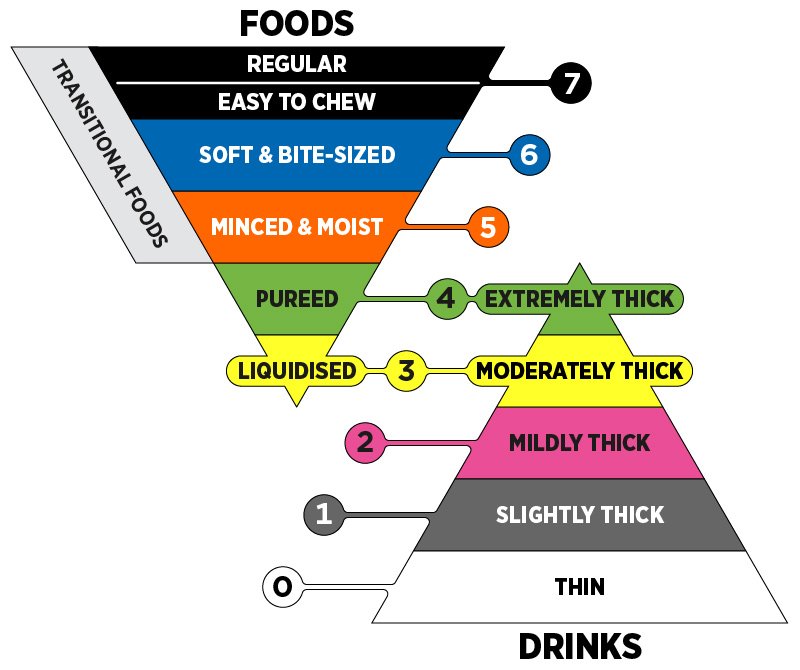 Service Area
We supply our products directly to our customers and through third-party distributors throughout the United States.