Ready-To-Use Flavored Pudding-Thick Bases
Designed for purée preparation, liquid hydration and more.

Purée-Aid is a pre-hydrated IDDSI Level 4 product that provides on-demand, reliably thickened liquids for hydration, plus the desired consistency for purées and other texture modified foods in accordance with the IDDSI framework.

Purée-Aid incorporates flavor, moisture, reliable thickness, smooth consistency and nutritional value, all in one easy step!
Blend with fruit, vegetables, dairy, protein and grains.
Serve as a drink, dessert or side-dish for menu variety.
Combine with other ingredients to achieve specific flavor, texture, and thickness objectives.
Recipes are provided to support menu development.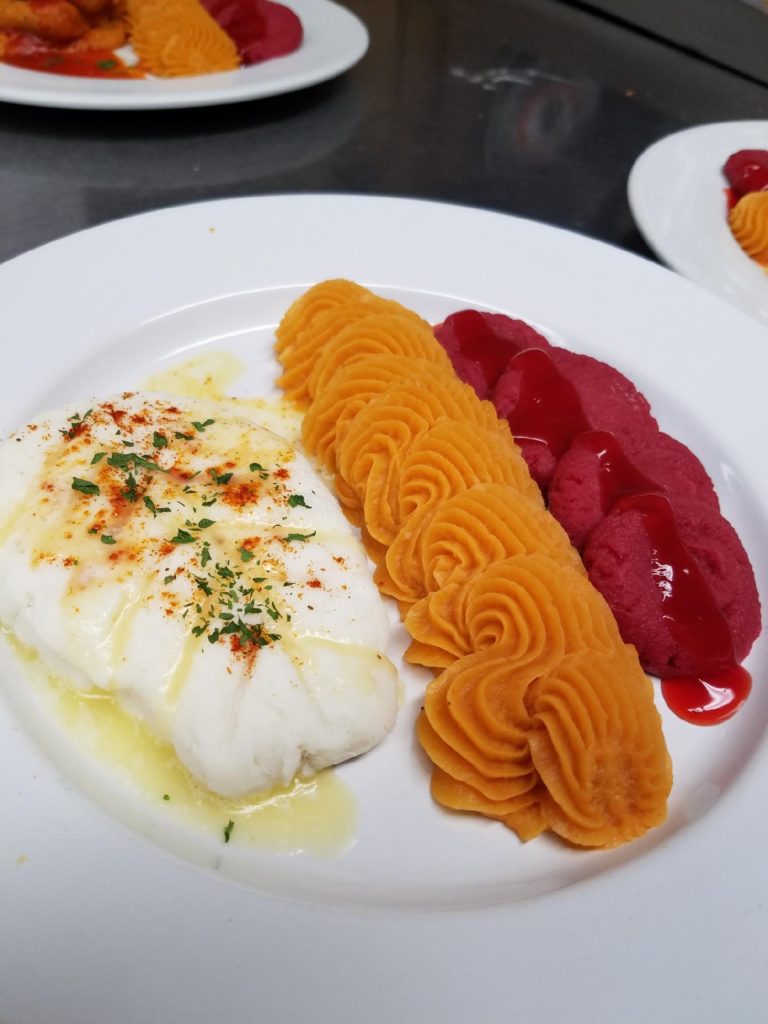 Choose from 4 flavors to compliment any cuisine:
Bouillon

Herb Butter

Sweet Apple

Lemon Twist




Features:
One ingredient to provide thickness, moisture and flavor.
Simplifies recipes to reduce labor and errors.
Pre-thickened for convenience and safety.
Promotes fresh cooking over prepackaged meals.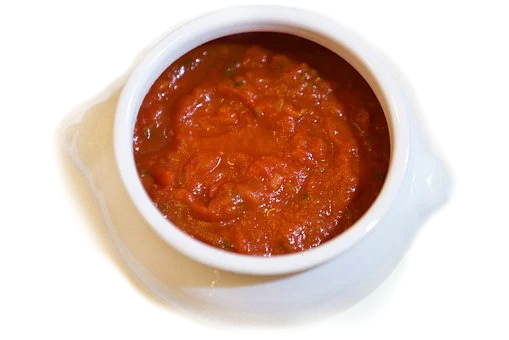 Purée-Aid comes packaged in a wide-mouth one gallon container for easy portioning and includes two pails per case.
Download:
(PDF) Purée-Aid Product Sheet
Also Available…
Auto-Thick Beverage Systems for on-demand dispensed Nectar and Honey Thick Bases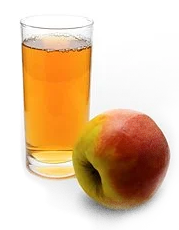 At Imperial, we believe everyone deserves nourishment and enjoyment from their cuisine, which is why we are dedicated to developing exceptional products for those savoring every meal.
Tweets by iddsi_org