Private Label Manufacturing
Packaging
Whether you are seeking a manufacturer for private label juice or refreshments in concentrate for beverage dispensing equipment or hand-mix applications, Imperial will help organize the most advantageous packaging format to accomplish your goals!
Bag-in-Box
Caddy Pack Cartridges
Bottles & Jugs
Pails, Drums & Totes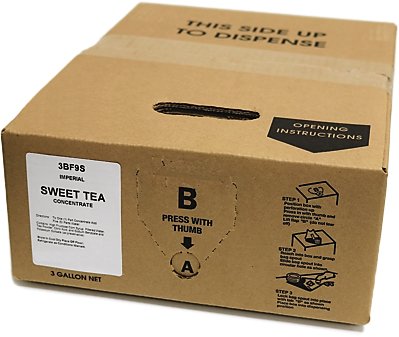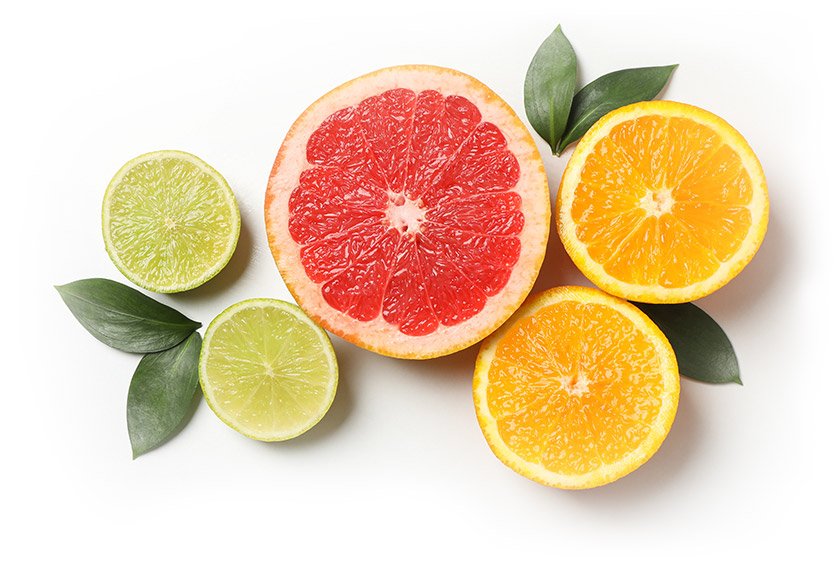 Ingredients
Imperial has experience producing beverages with some of the most prevalent and contemporary ingredients on the market. Our long-standing supplier relationships provide our clients with cost-effective access to the highest quality ingredients.
Natural flavors, colors and sweeteners
Vitamin and mineral nutrient enhancement
Adaptogen and biopolymer functional elements
Immune Support – Relaxation – Energy – Concentration
Product Development
Imperial specializes in private-label product development and formulation to accomplish the specific objectives of each client. Our development team provides consultation throughout the entire process to ensure the highest level of satisfaction.
Onsite product development team
New concept creation or duplication
Responsive turnaround times
Extensive catalog of available items