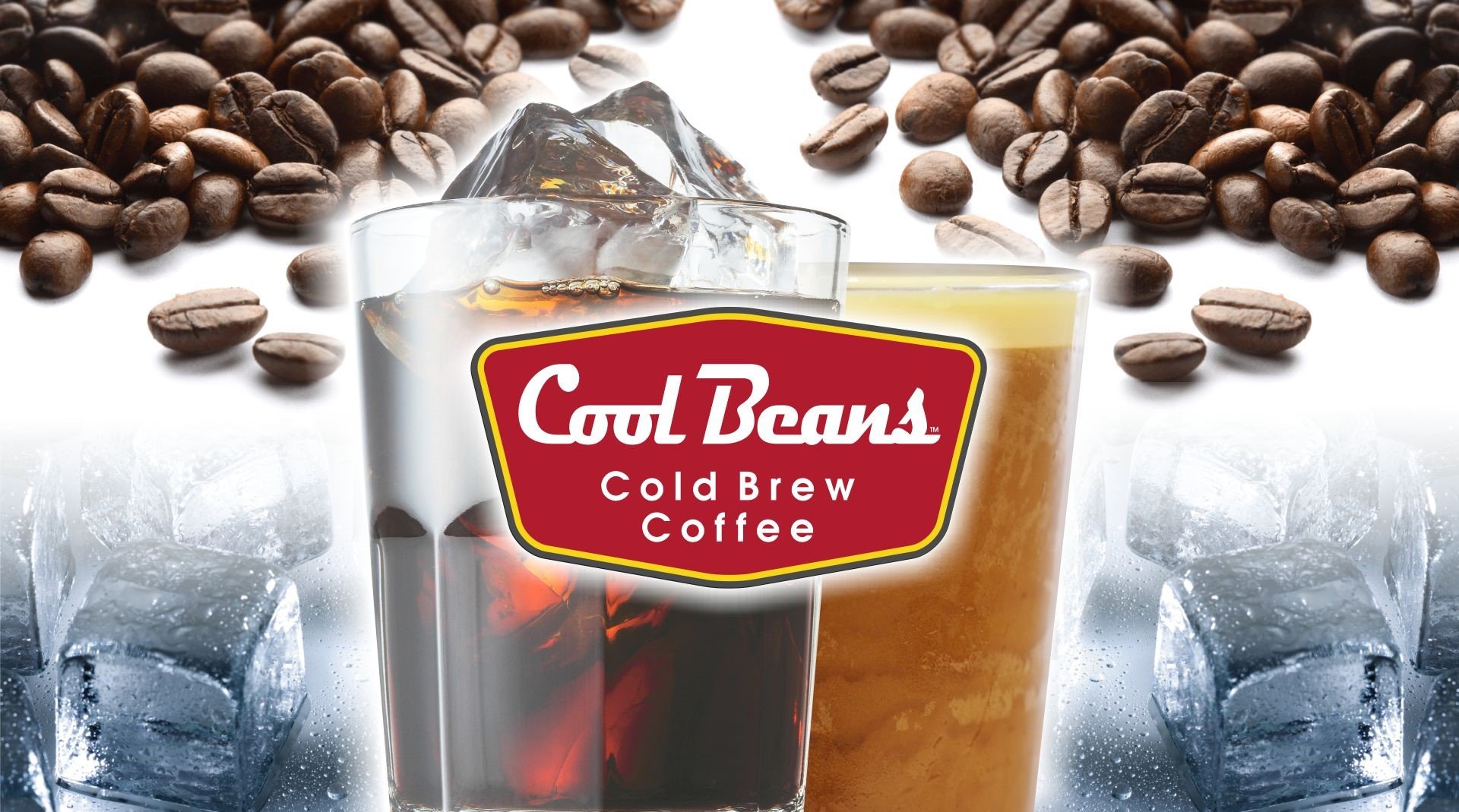 Cool Beans Cold Brew Coffee Concentrate
Finest Quality fa-coffee Bold Flavor, Smooth Finish fa-bolt Fast & Easy, Ready-to-Serve

Why Cold Brew?
Unlike traditional hot brewed coffee, cold brewing releases much less of the bitter acidic oils in coffee beans. So you get a smoother, more robust, not burnt flavor that keeps it's great flavor longer... cold or hot!
Plus lower acidity is better for your stomach and teeth... another "cool" benefit! We say "Cool Beans!"

Why Cool Beans Cold Brew?
It's Fast & Easy...
Oh yeah, it tastes great too!
Because it's crafted as a concentrate, you can enjoy or provide your patrons the rich, smooth flavor of cold brew without the laborious 16 hours of preparation time! Plus we have many dispensing options to meet every need and budget.
Why Concentrate?

Why ship water across the country? In addition to saving you the cold brew prep time, concentrates provide a flexible platform to meet almost any application and are environmentally responsible. Combined with the right dispenser, concentrates can be a cost effective solutions to bottled products.

Available in bold French Roast & smooth chocolatey Mocha.
All-natural. No added sugar or high fructose corn syrup. No preservatives.
Our coffee is produced with 100% Arabica beans that originate from Honduras, Guatemala and Nicaragua. Our beans are ethically sourced and the grounds are donated for farm use to support sustainable agriculture.
Still and Nitro. Huh?
Cool Beans Cold Brew is great as a conventional "still" coffee either dispensed or hand mixed. However, for those on the cutting edge of specialty drinks, NITRO is where it's at. When dispensed through a specialty nitrogen charged unit you get an extra smooth, creamy experience. Complete with the classic "cascading" waterfall effect as it pours.
Dispensing Options

Our motto is "one size doesn't fit all!" Whether you have a large or small demand, there is a broad range of dispensing options. One is sure to fit your need and your budget. Here are a few examples...
"Still" Dispensing Examples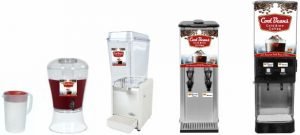 "Nitro" Dispensing Examples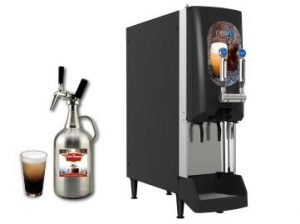 Contact us to see which option is best for you.
Minimum usage requirements apply. Available for purchase or lease.
Sample/Pricing Request
Drop us a line and we'll be in touch.
Tap Into The Cold Brew Craze... Cool Beans!